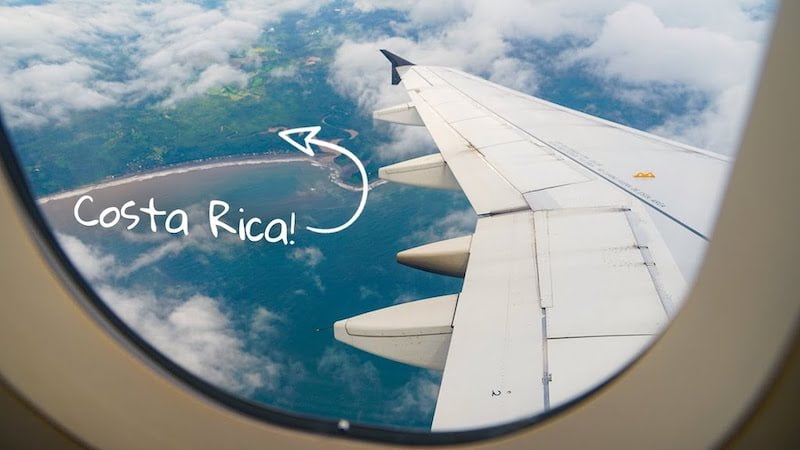 Travel update for tourists visiting Costa Rica
Costa Rica continues increasing the countries from which it will welcome foreign tourists. Now tourists wishing to visit Costa Rica via a flight must comply with these requirements:
1. Complete the online "Health Pass" epidemiological form: https://salud.go.cr.
2. Show proof of a negative RT-PCR test for the coronavirus. The sample for the test must have been taken no more than 72 hours before departure. For a multi-flight itinerary, the departure time of the first flight is used.
3. Obtain travel insurance. This can be either a pre-approved Costa Rican policy from INS or Sagicor, or an international policy that covers COVID-19 medical expenses of at least $50,000 and $2,000 for lodging. Tourists with homes/property in Costa Rica can contact seguros@ict.go.cr and request an exception to the lodging insurance portion.
Tourists must have remained in an authorized country for at least 14 days before travel.
Authorized countries for Costa Rica tourism:
UNITED STATES: Connecticut, Maine, Maryland, New Hampshire, New Jersey, New York, Vermont, Virginia, Washington, D.C., Arizona, Colorado, Massachusetts, Michigan, New Mexico, Oregon, Pennsylvania, Rhode Island, Wyoming California and Ohio.

As of Oct. 15: Residents of Florida, Georgia and Texas.
As of Nov 01: All U.S. citizens and residents.

CANADA: All citizens and residents.
MEXICO: All citizens and residents.
THE EUROPEAN UNION SCHENGEN ZONE: All citizens and residents.
UNITED KINGDOM: All citizens and residents.
CENTRAL AMERICA (including PANAMA): All citizens and residents as of Oct. 15.
SOUTH AMERICA: Citizens and residents of Uruguay.
THE CARIBBEAN: Citizens and residents of Jamaica.
ASIA: Citizens and residents of Japan, South Korea, Thailand, Singapore, and the People's Republic of China.
OCEANIA: Citizens and residents of Australia and New Zealand.
Feel free to contact us or your embassy for further details.
Source: tico times.net